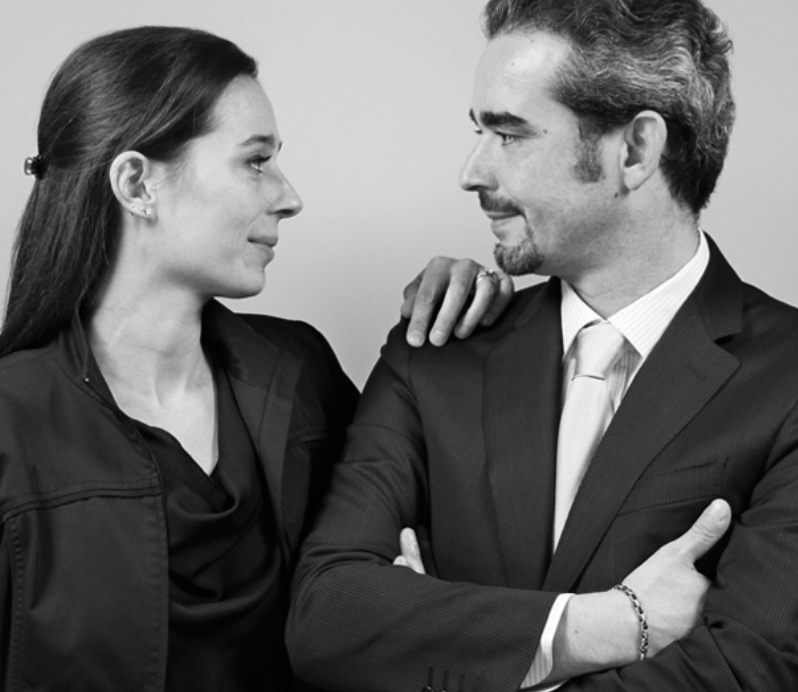 OUR HERITAGE
Matthia's & Claire is headquartered in Chiasso, Switzerland – the southernmost and Italian-speaking region of the country. The majority of the Matthia's & Claire collections are handcrafted at its Chiasso manufacture in Switzerland, with additional jewelry created in nearby Arezzo, Italy at the center of ancient Etruria. This region spanning Switzerland and Italy is widely known as the heart of the world of fine jewelry, where goldsmiths and jewelers have honed their craft for centuries, boasting unparalleled technique and unmatched quality.
The brand intentionally combines the best of Swiss refinement and precision with a storied heritage of artistry. Built on the foundation of the traditions of ancient goldsmiths, Matthia's & Claire wholeheartedly dedicates itself to preserving and perpetuating the nobility of this uniquely regional legacy.
OUR LEGACY
Echoing a similarly devout tribute to heritage, Matthia's & Claire prides itself on being a private, family-owned business where a shared passion for exceptional jewelry has been passed through generations. Brother and sister team, Mattia and Chiara Cilluffo founded the brand in 2000, under the tutelage of their father, Gianfranco Cilluffo who helms the widely known fine jeweler, Orexport, which he established in 1969.
Mattia and Chiara combined their studied fervor for art history, business and gemology to conceive Matthia's & Claire – a collection named with a purposeful and eponymous nod to both their family and region's heritage.
OUR VISION
The Matthia's & Claire collection merges old world tradition with a modern, global-inspired celebration of true artisanship. Its original, handcrafted fine jewelry is enlightened, with each piece perpetuating both past and present, and inviting its wearer to participate in the story making of a future heirloom.